Our Insulation Services
We offer Michigan's best insulation services for over 50 years. Whether it's your business or home, you can trust Holland Insulation with your needs.
Get a Free Quote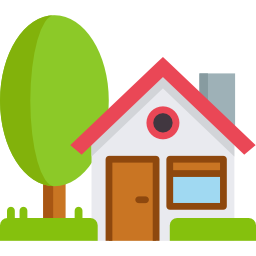 Spray Foam Insulation
Spray foam, available in open cell or closed cell applications, is the most efficient, highest performing insulation available – filling all gaps and voids to eliminate all air leakage. It is a premium choice over other insulation methods, but it also offers the best return on investment.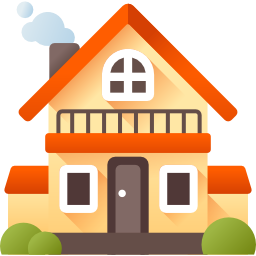 Blown-In Insulation
Blown-in insulation is loose-fill fiberglass, rock wool, or cellulose insulation that's blown into building cavities or attics using special pneumatic equipment. This creates a seal that fills gaps and voids even around plumbing, electrical outlets, vent ducts, and other irregularities.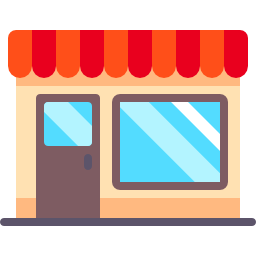 Fiberglass Batt Insulation
Fiberglass batts are an economical way to insulate your home. They are fitted between the studs and stapled in place to avoid gaps or movement to maximize energy efficiency in your home, office, or building. We also offer sound batts for noise control.
Which is Right for You?
The comfort of your home is irreplaceable. A good insulating system will make sure it's well protected in every season. Holland Insulation will insulate your home with the best in fiberglass, blown fiberglass, and/or polyurethane foam insulation for years of safeguarding against the heat, wind, and cold temperatures of Michigan. Holland Insulation uses different R-values in walls and ceilings to ensure efficiency as well as an effective sound barrier.
Let us help you determine which insulation service is right for you by filling out the form here.
We provide the following services:
Blown Fiberglass Insulation
Blown Cellulose Insulation
Fiberglass Batt Insulation
Spray Foam Insulation
We offer services to both residential and commercial customers – new construction and existing homes.
There are many different options to consider with each of these products. Holland Insulation will be happy to put together an insulation system specifically tailored to your needs!