Need Your Home or Business Insulated?
Holland Insulation provides top-quality insulation services using the newest technology to make your home more energy-efficient and safer.
Our Insulation Services
Our insulation services provide a range of economical and premium insulation services to meet your specific needs. Our eco-friendly products are mostly made of recycled materials that are fire-resistant and offer superior soundproofing. Chemical-free options that will not support mold growth are also available.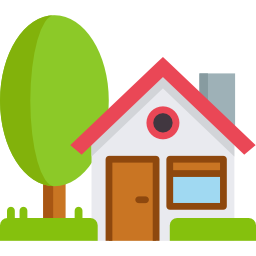 Blown Fiberglass Insulation
Highly effective solution in reducing unwanted air infiltration through cracks, seams, and joints.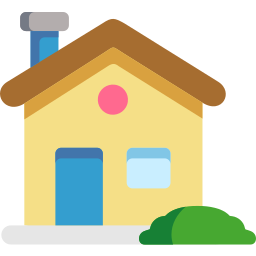 Fiberglass Batt Insulation
Adding attic insulation to your home, office, or business is a smart way to save money on your energy bills!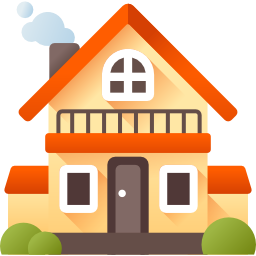 Polyurethane Foam Insulation
Avoid gaps and air movement to maximize energy efficiency in your home or office with added noise control benefits.
About Holland Insulation
We provide insulation installation for both commercial and residential customers: new construction, remodels, & existing-we do it all!
Contact Us
Get in contact about your home or business insulation needs.
Get A Free Estimate
We'll provide a free estimate from one of our insulation experts.
Schedule Your Insulation
Pick a time that works best for you and we'll complete the job quickly with 100% satisfaction guarantee.
Cutting-edge Insulation for Your Home or Business
With 50+ years of experience, Holland Insulation will keep your home/business comfortable, energy-efficient, and noticeably quieter all year-round.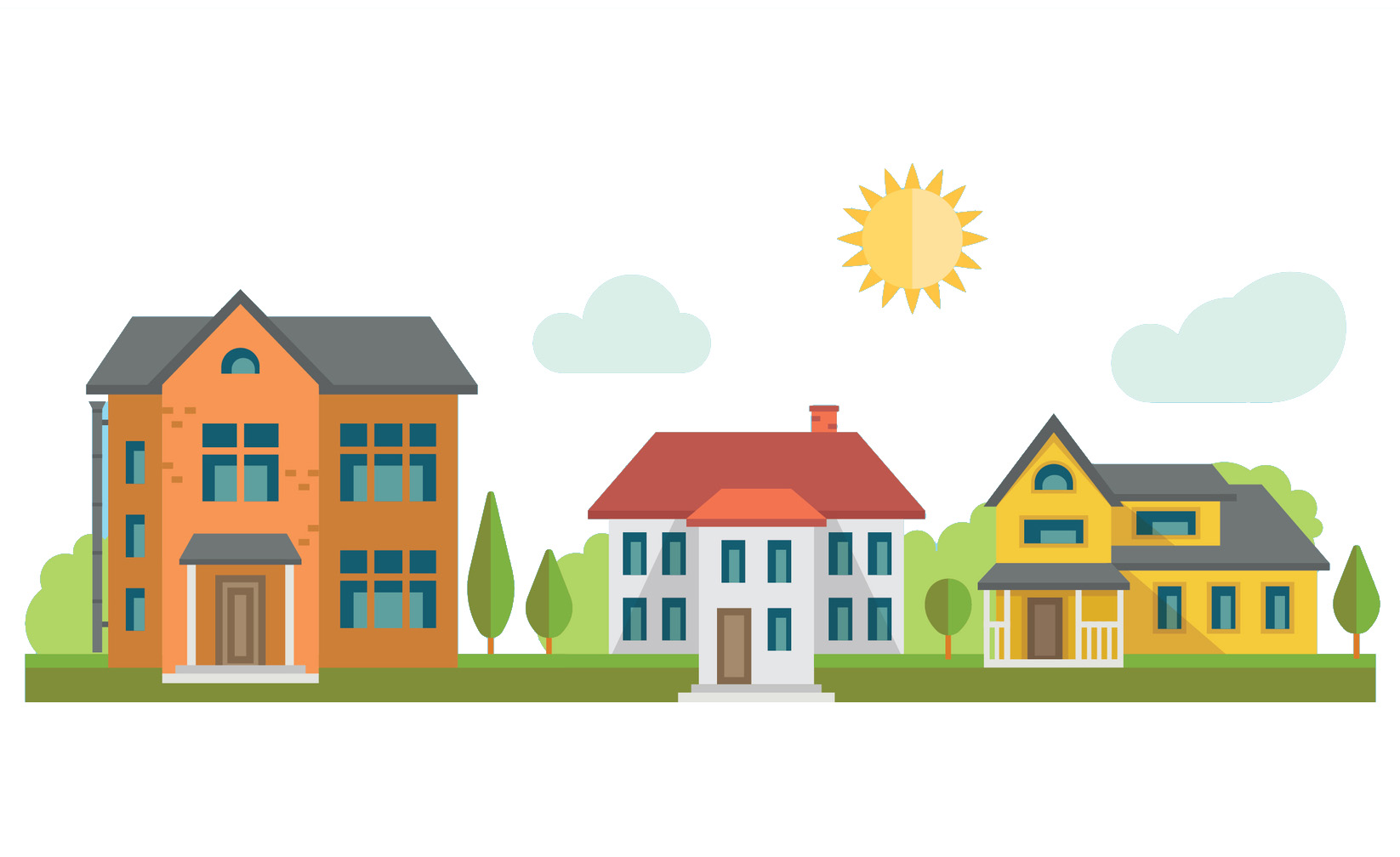 Satisfaction Guaranteed!
With years of experience and happy customers, we not only get the job done fast but we get the job done right. Expert installers with the highest satisfaction.

Always on time, great customer service, and better than the others insulation companies highly recommended.

Quick, friendly, and knowledgeable installers that insulated our new home in Holland, Michigan. Highly recommend them.

We decided to go with Holland Insulation over a few others for our business insulation needs and are extremely happy with the choice.